About RioYoga
GET TO KNOW US
We believe that in order to be truly comfortable the mind, body and soul must be aligned. Not just on the mat but also out in the world. True comfort is more than just a physical feeling.
It's about bringing all your beliefs into balance. Feeling seen. Understood. Supported. It's knowing who you really are and living up to your own standards. It's being present in the moment yet still taking care of tomorrow. For yourself. For your practice. For the planet. Born in Rio, but made for our world, our clothes are created to make a difference. Everything from our fabrics to our fit to our manufacturing process is designed to leave a lasting impression – but not last forever in a landfill. We connect technology with nature, helping the planet breathe easier And infusing your life with the native rhythm and warmth of Brazil. For a level of comfort that's positively moving.
OUR COLLECTIONS
ARE MADE TO LAST
But only where it matters. Our pieces are developed with environmental health and your well-being in mind. We offer materials and products that survive time, dirt, heat as well as sweat — all the while being a breathable, biodegradable alternative that won't be forever stuck in a landfill.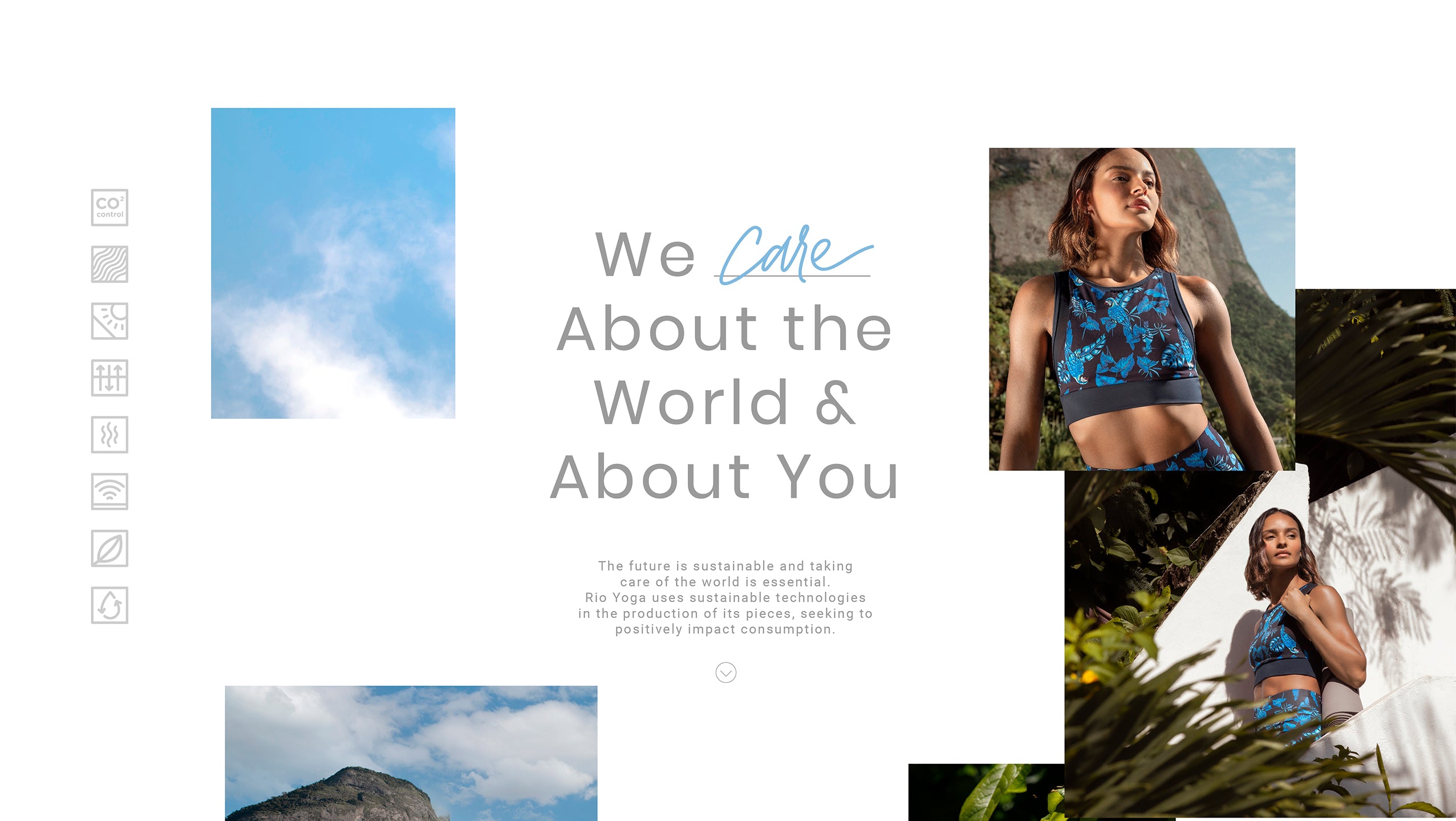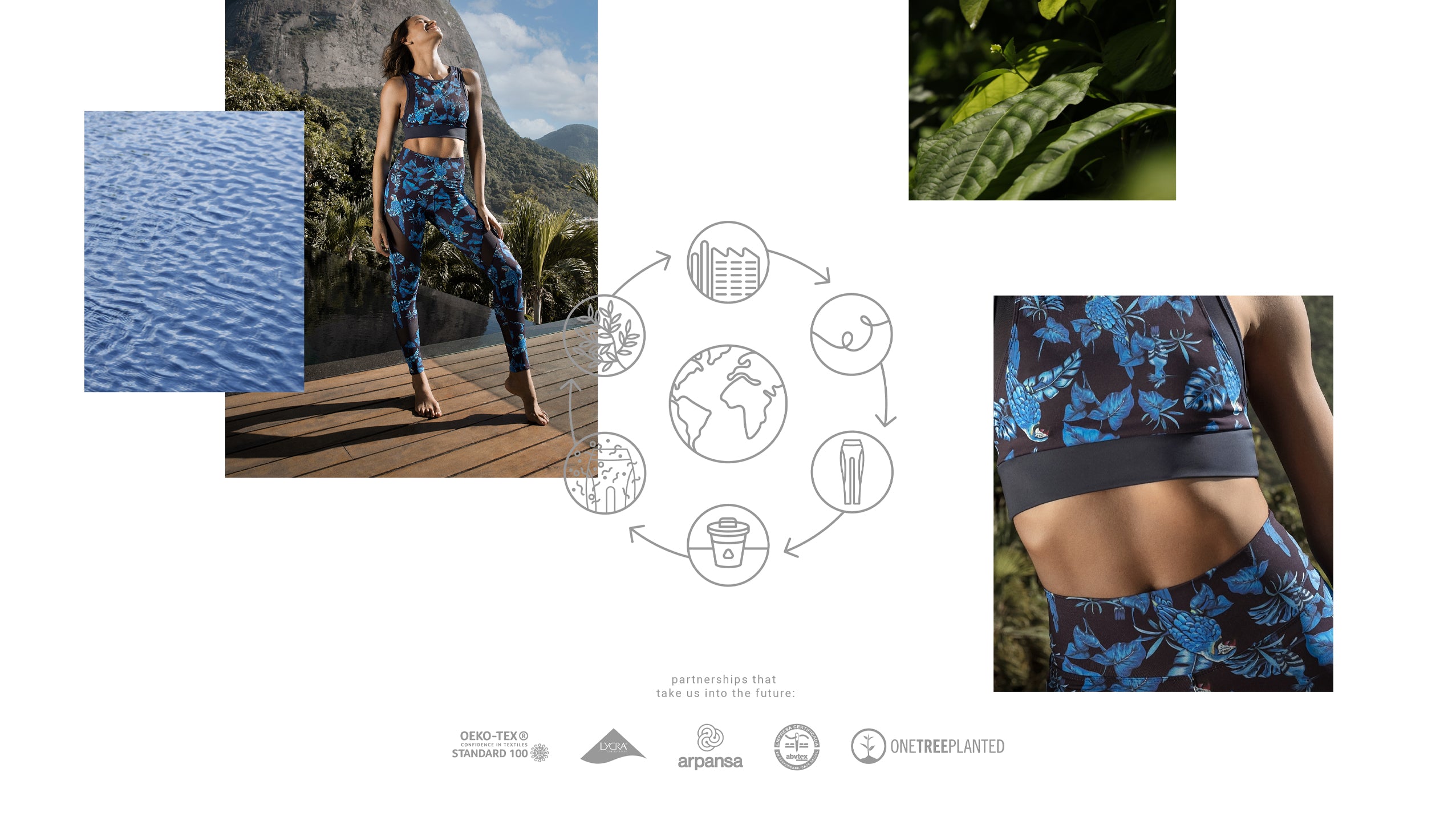 #madebyrioyoga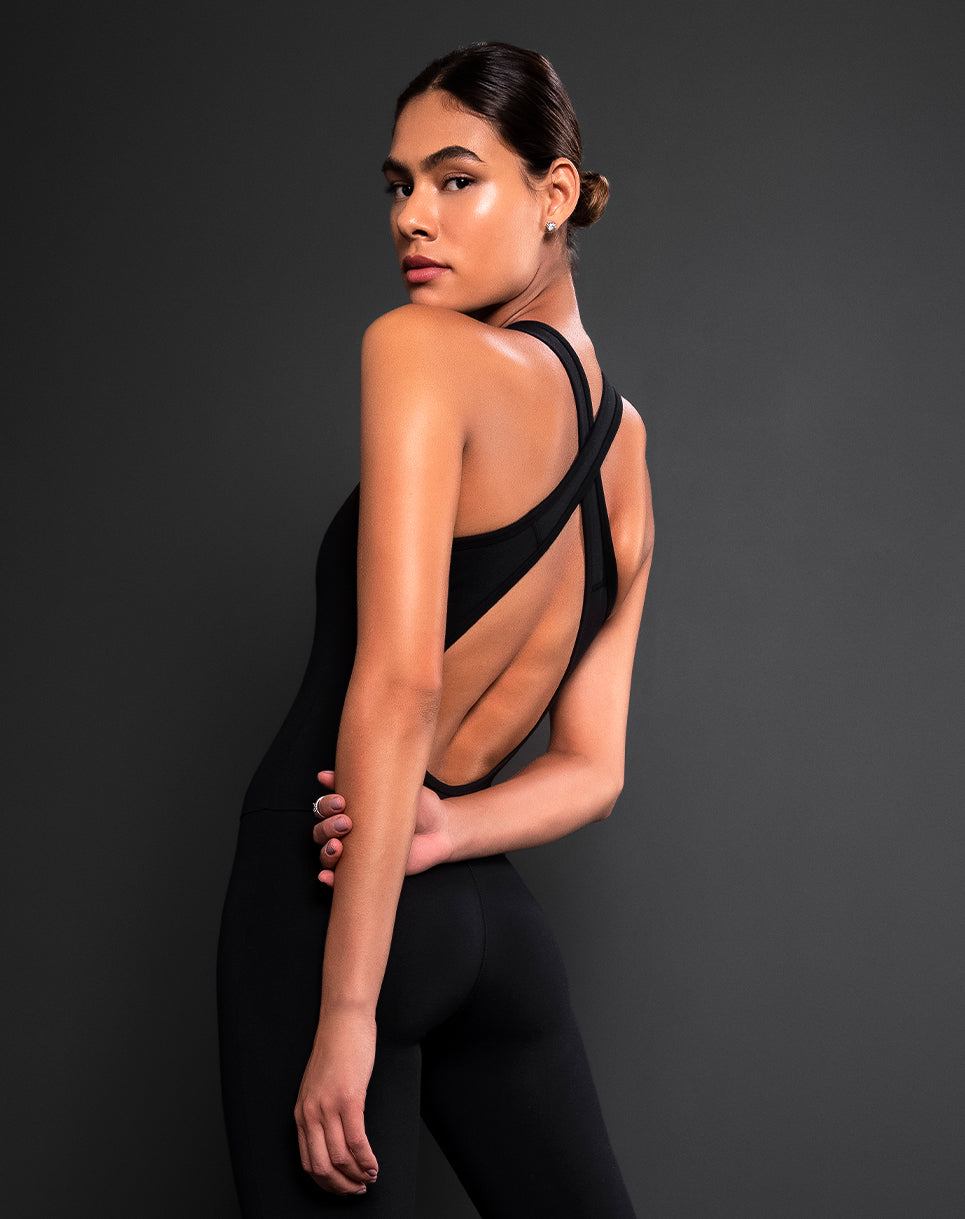 Shop Casual
Tops . Bras . Leggings . Jumpsuits . Sweatpants . Biker Shorts . Tees
CASUAL CAPSULE "with everything you need for moments of pure comfort"
YOGA CAPSULE "inspired by those who love to move and embrace the balance within"
#madebyrioyoga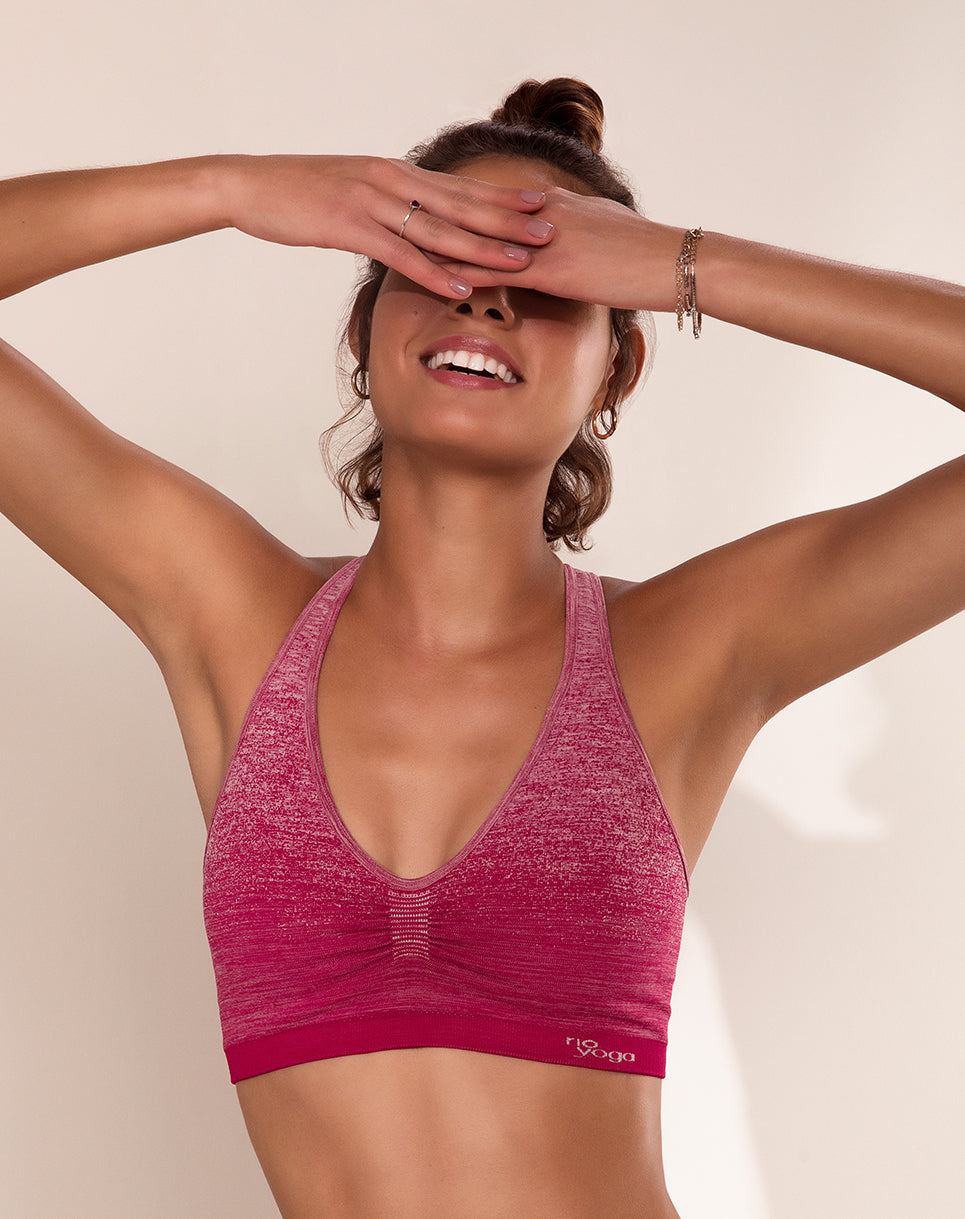 Shop Yoga
Cropped Tanks . Bras . Leggings