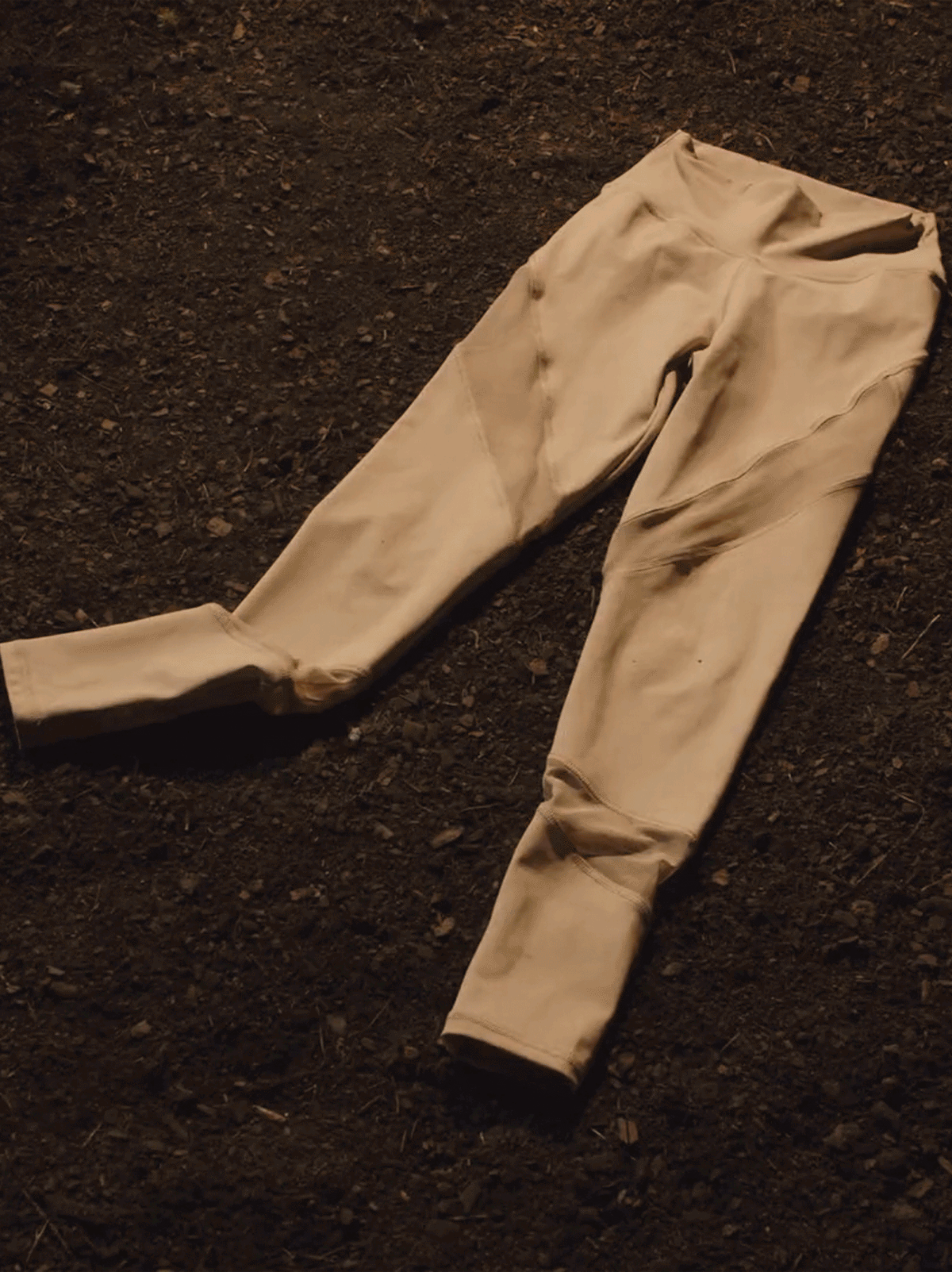 Be a part of the change!
Biodegradable clothes are a solution to avoid tons of waste.
Synthetic fabrics like polyamide and nylon might take anything from 20 to 200 years to break down, polluting nature with its residue. Our biodegradable pieces can decompose in up to 3 years after proper disposal.
SHOP NOW